Join our 2019 workshops in Amsterdam
Join SUSTEX Summit 2019 March 20-22, in Texas A&M University, USA
Professor Jody Fry, Chair of One Planet Education Networks and Program Director of MS One Planet Leadership Program is co-organizing the inaugural summit on sustainability at Texas A&M University- Central Texas. The goal of the Sustex is to bring leaders from the private sector, government, and academia together in a personalized environment to reflect and discuss the present challenges and successes in advancing sustainable business practices and education.
Join our PWN Global Webinar on 25 June 2019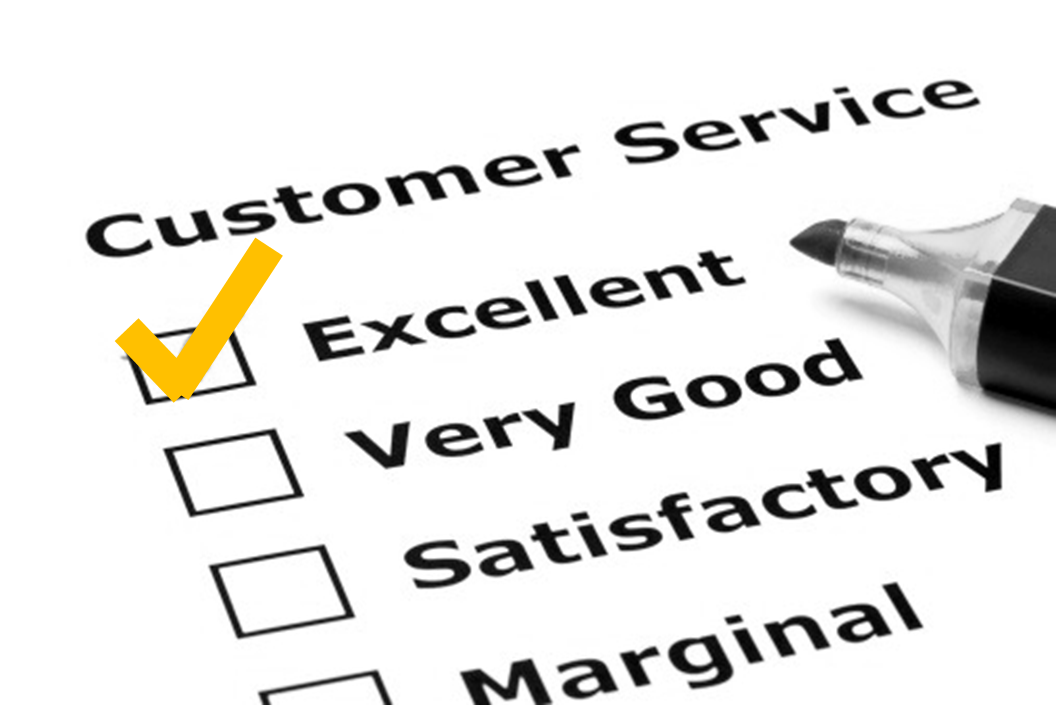 The purpose of this webinar is to offer theoretical insight and practical tools to organizations that depend heavily on customer service and need to assist their employees to become more customer service oriented.